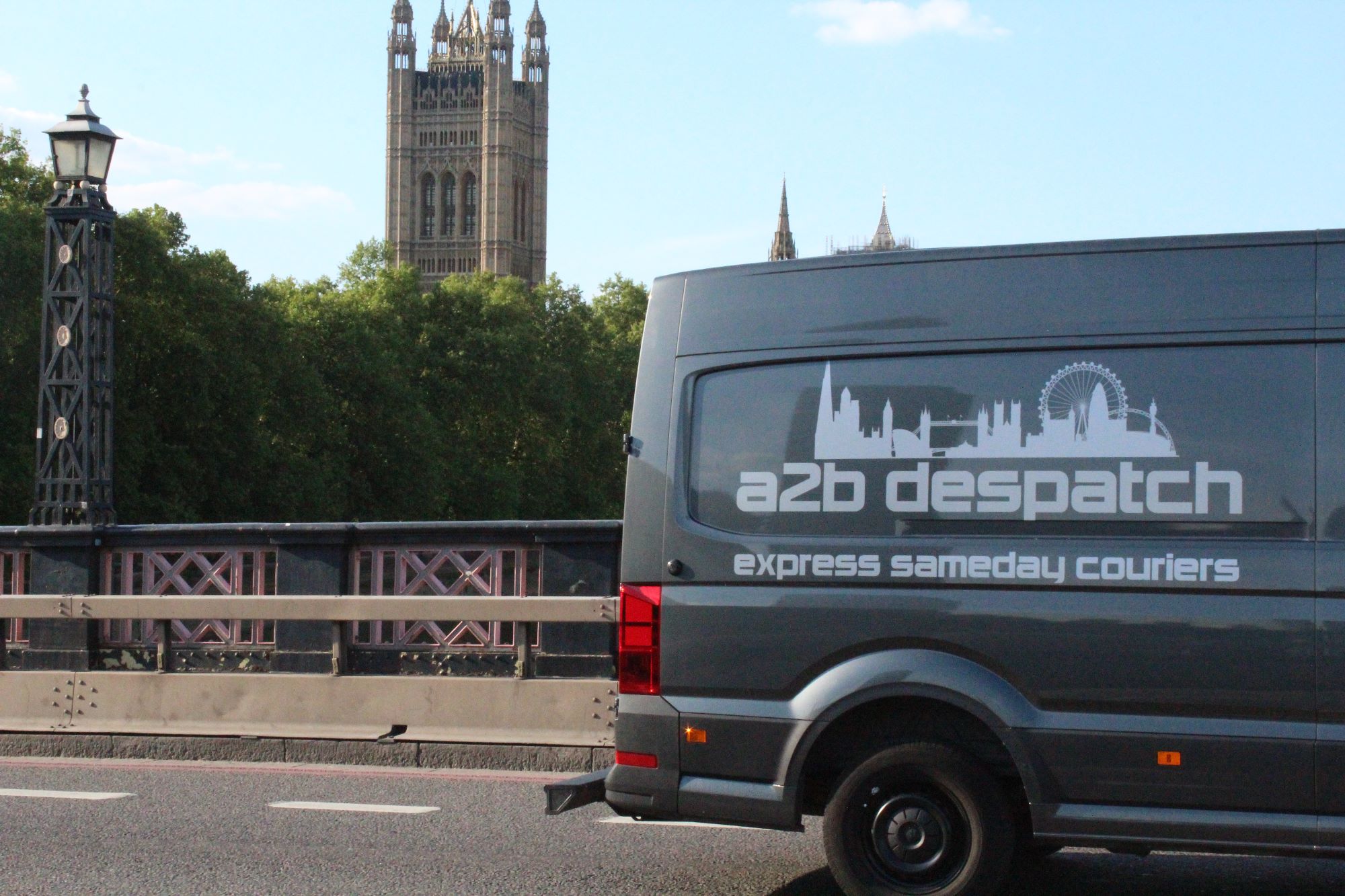 WE HAVE JOINED THE NCDA (National Courier & Despatch Association)
To find out more click on The NCDA on our menu
CENTRAL LONDON CONGESTION CHARGE PRICE INCREASE
On Friday 15th May 2020 the London Mayor Sadiq Khan announced the cost of the Congestion Charge will increase from £11.50 to £15.00 per day from the 22nd June 2020. The original daily charge covered 7am to 6pm, Monday to Friday. This has now changed to 7am to 10pm, 7 days a week. We have taken the decision to absorb the cost in full on weekdays. Our standard tariff will not show any increases. Unfortunately a £15.00 surcharge will be added to any weekend deliveries.
BRIDGE CLOSURES
From August until December 2020 Vauxhall Bridge and London Bridge are closed to traffic. This may impact our delivery times to the City and West End of London
DISCOUNT OFFER
During the month of August we are offering 10% off our same day tariff and 25% off our daily hire rates for a van and multi drop driver.
We will also endeavour to match or better any quote you have received elsewhere.
DRIVER VACANCIES
We are currently looking for experienced drivers over the age of 25 with a clean licence to join our work force. For more information about this exciting opportunity please message us via our Contact Us page.